Supply chain capacity
solutions for freight shippers
With one of the world's largest carrier networks and state-of-the-art technology,
our dynamic capacity solutions promise better service, less risk, and reduced costs.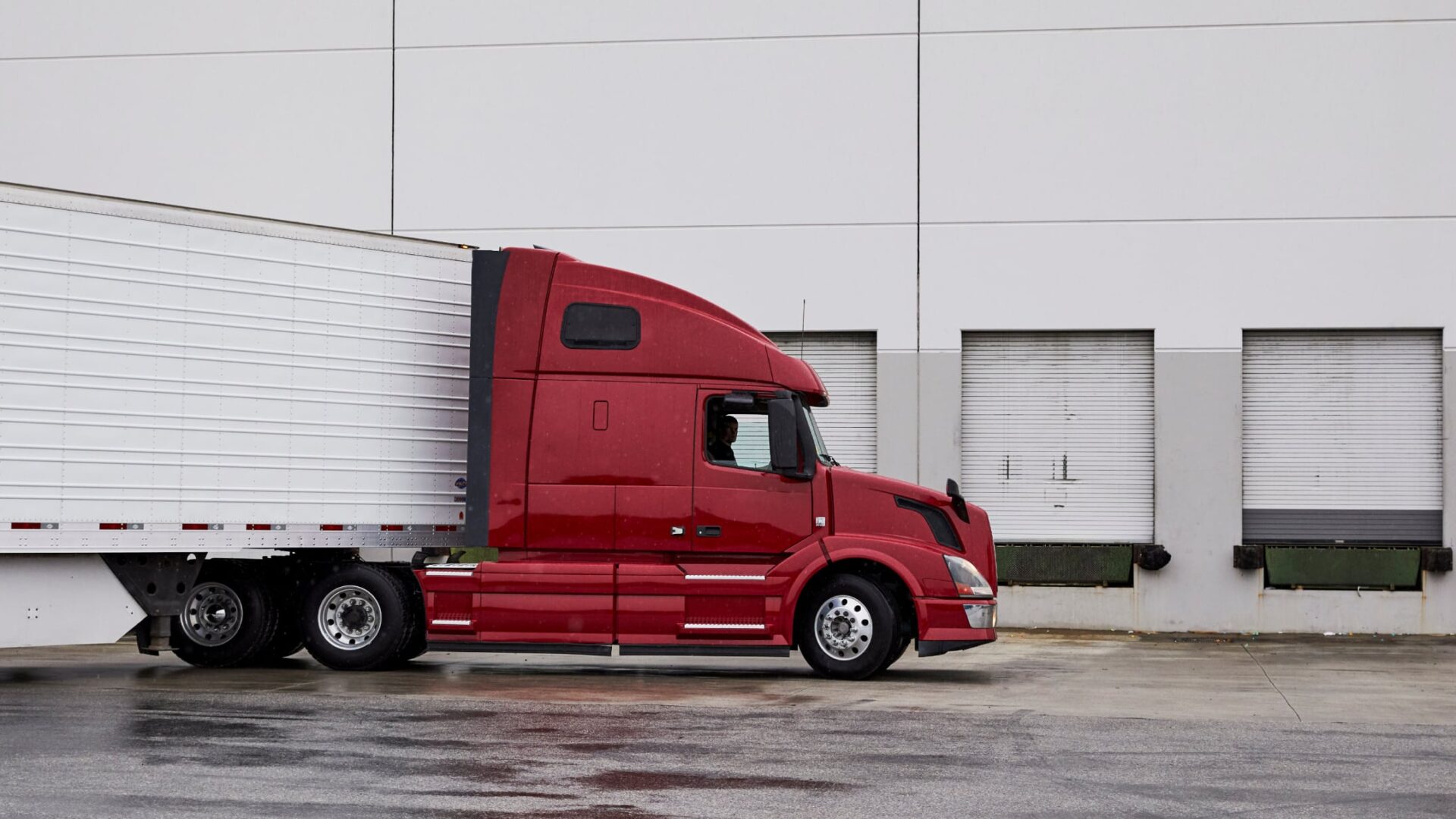 Seamlessly quote, book, and track across FTL and LTL
Uber Freight's suite of logistics technologies go far beyond traditional brokerage offerings, automating procurement and helping you save time and money on every load, on every lane.

Shipper Platform
One-stop shop for instant access to one of the largest carrier networks that helps save you time and money, on every load, on every lane.
Perfect for small to mid-size businesses
Ship Truckload, LTL and Flatbed
Over 100K Trusted Carrier Partners
Quote and book on your own, anytime, 24/7
One-stop shop: use one login and access real-time tracking updates and invoices across all your shipping modes
Transportation Network Services (TNS)
With access to one of the largest carrier networks in the industry, our advanced algorithm matches shippers with the most efficient carriers and routes to improve delivery times. By minimizing deadhead and wasted miles, our solution maximizes shipment optimization to save you time and money.
Market access
Source capacity with near 100% coverage in all market conditions and access to a wider range of carriers and tools for streamlined matching with rate transparency. Market Access adapts to changing market conditions, helping shippers secure capacity in a tight market and realize savings in a soft market.
Instant quote API
Access to competitive and transparent real-time pricing from one of the largest digital freight networks, seamlessly integrated into your TMS's routing guide.
Facility Insights
Optimize yard management, enhance operational efficiency, and build facilities that get the most out of your supply chain. We deliver real-time insights and analytics to shippers to help make informed decisions, improve capacity utilization, and reduce detention times — leading to cost savings and stronger carrier relationships.
Flex your capacity, across all modes and services
FTL and LTL
Our FTL and LTL solutions help your business take advantage of current market conditions and prepare your supply chain for the future.
Drop and Powerloop
Reduce live loading and unloading dwell time and streamline operations with drop and hook shipping.
Intermodal
With unmatched scale and strong relationships with major rail providers, we offer the best combination of rates and routes for you, regardless of the railroad or container.
Autonomous
Autonomous trucking is poised to transform the future of the industry. As the most experienced network in the industry, we're pioneering how this new technology can benefit shippers and carriers — powering a more connected and sustainable future.
Additional modes
Dedicated fleets
Maintain a seamless flow of freight and increase capacity to take seasonal peaks and promotional surges.
Expedited/Overdimensional
Manage time-sensitive and large-scale shipments with ease.
NVOCC & Ocean
Non-vessel operating common carrier service for ocean freight.
Drayage
Simplify container transportation to and from the port with our drayage solution.
Uber Freight is trusted worldwide by industry leaders to meet their logistics needs
"While Uber's technology and platform provide a clear advantage, what really sets Uber apart is their creative mindset, deep understanding of our business needs, and focus on operational excellence."
Get started with Uber Freight
We're here to help you drive your logistics and transportation operations forward.